Monthly Archives:
November 2011
Keep your Budget and your piggy bank happy with Phone & Internet Solutions that always have "5 Bars" to your business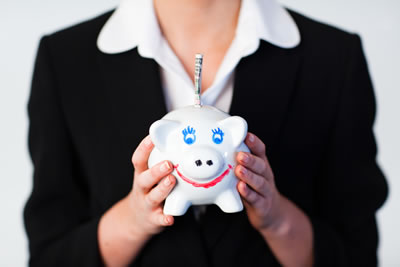 location!
Interested in Discounts for Internet, Phone, VPN, and Cellular Service? Save up to 10-25% or more – including further discounts for multiple locations!
RiteTech provides free phone/Internet usage analysis to qualified organizations! And, we partner with Cellular companies who will Guarantee Cellular reception to your primary location!
When was the last time that your organization – or those that you help manage – took a close look at your telephone, mobile, and/or Internet bills? Are you really getting the best speed, service and value for your fees? Contact the experts at RiteTech to find out how!